About
A great part of our company success and popularity lies in the fact of our work principles…
Custom Solutions
Developing a web project or an application can stumble into lots of stops and shortcomings along the way. However, this means, that it's then when the most skillful coding team manages to handle the issue and make it work. We are proud to be such a team!
---
Thorough Testing
With the QA & testing department just as much extensive as it is attentive, we're can assure you of the end-quality of our product. This means that regardless of either the scale or the complexity of the task at hand, we're ready to make it faultless!
Speedy Workflow
We personally know a lot of competing companies, where the speedy and agile work style is never cherished and all the deadlines pass by just as the team gets stuck behind the schedule. We cannot emphasize enough how much different our approach to the timing is!
---
Fair Pricing
Once again, to a stark contrast with a majority of our competitors, the pricing we have in place is fair. This means that most of our services, even the most complex ones are tagged with a fee lower, than the market average, despite quality being the highest one!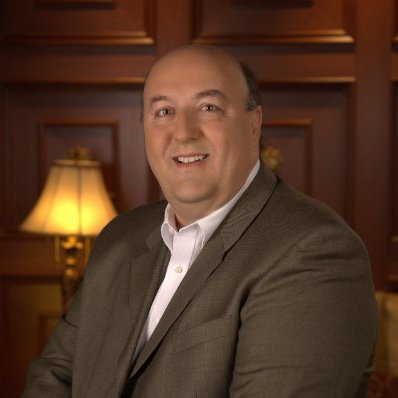 Tim Aligheri
President/Founder
Aligheri is an award-winning information technology leader and has proven success in product innovation, entrepreneurship, and product development in the healthcare industry over the past 30 years.  He has been recognized for combining original conceptual creativity with technology, to design successful cloud and web-based technology.  Tim's experience includes executive positions at LeaseQuery, Jackson Healthcare, HealthPort (now CIOX), Cox Interactive Media (now CoxMedia), MedAssets (now nThrive) and McKesson.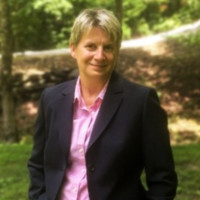 Dr. Joyce Conner-Boyd
COO/Founder
Joyce is an accomplished leader, author, respected executive, and results-focused professional with demonstrated success in directing the life cycle of responsibilities associated with the leadership of business operations, with expertise that spans large-scale operations management, team leadership, and business development.
Well versed in the principles and methodologies of effective operations management; skilled in the development of policies, procedures, KPIs, and frameworks designed to position teams and departments for success.