Terms not found
Any App You Wish!
We strive to achieve the impossible
and revolutionize the dev community!
Read more about us
About Us
4SquareSolutions is a software development and consulting partner focused on bringing innovative business solutions from concept to reality.  Our engineers thrive on every project from the simple to the most complex challenge.
We welcome the challenge of helping our client's grow their initiatives and succeed beyond their highest expectations.  Development through the pionerring use of cutting-edge technologies, along with the unmatched skills of our software engineers, consistently develops breakthrough solutions that exceed the needs of business in 21st Century.
Our leadership have delivered hundreds of success projects.   We have been there and done it.   Allow us to show you our expertise and experience.    We develop innovation one customer at a time.
---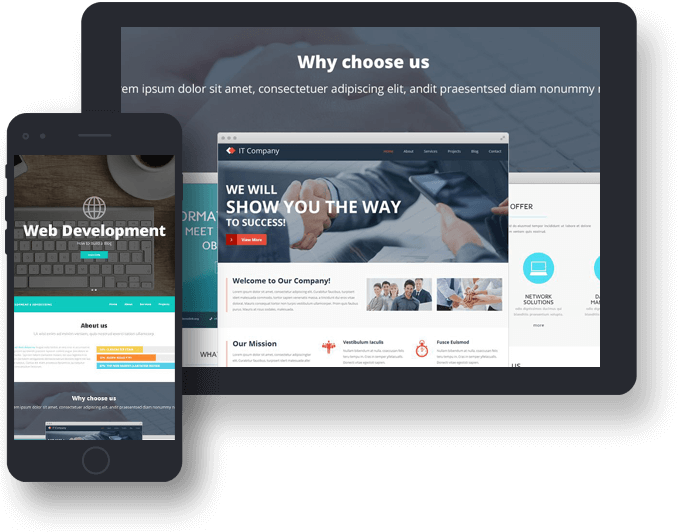 Windows Applications
With Windows being the most popular desktop (and in a close race in the tablets market) operating system in the world, it's imperative for a software development company to understand the latest tools and know how to apply them to your project.
---

UX and Design
As the websites, desktop applications and mobile websites are now offering more functionality to end users, the UI/UX became front and center.
---

QA & Testing
With even the smallest application or a web service having thousands of lines of codes and involving hundreds of algorithms in order to work the departments of Quality Assurance and Automated Testing are vital to the industry.   Out team ensures defect reduction based on automated testing solutions.
---

Database Management
Working with your website's or your application's backend architecture is just as important as making sure that the wheelbase of your car is ok, before driving it.
---

iOS/MacOS Apps
The world of iOS and MacOS applications is front and center of the most of our projects.  Working on crafting apps that run on Apple devices is our speciality.
---

Android Applications
Mobile devices are by far the most dynamic of all enterprise platforms in IT, with custom software development companies like ours crafting, coding, designing and testing every possible mobile application to run on tablets and smartphones.
---