Bringing innovative business solutions from concept to reality
Software Development & Consulting
See Services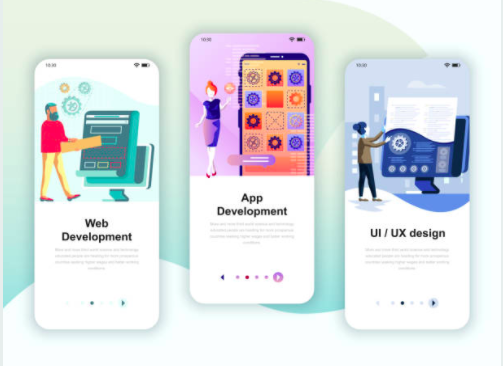 Let's Work Together on Cutting-edge Technologies
4SquareSolutions is a software development and consulting partner focused on bringing innovative business solutions from concept to reality.  Our engineers thrive on every project from the simple to the most complex challenge.

We welcome the challenge of helping our client's grow their initiatives and succeed beyond their highest expectations.  Development through the pioneering use of cutting-edge technologies, along with the unmatched skills of our software engineers, consistently develops breakthrough solutions that exceed the needs of business in the 21st Century.
Custom Development
Our nearshore development teams can quickly design, develop and test your vision faster and still be cost efficient. It's imperative for a software development company to understand the latest tools and know how to apply them to your project.
CyberSecurity
Allow our team to conduct Penetration Testing on your application.  The testing will identify risks and informs you how to resolve them.  We offer one free retest after you have made the corrections.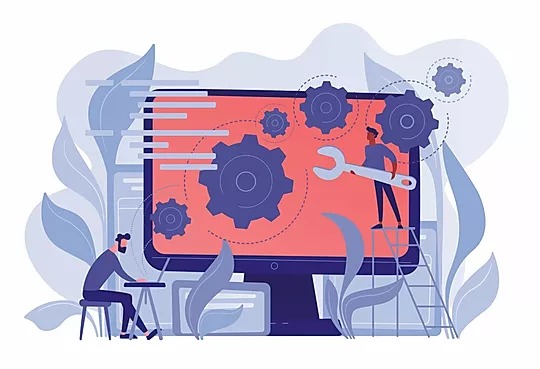 Cloud Services
Our cloud computing services offer a simple solution to securely storing data that can be assessed by your application anytime, anywhere.   We are experts in AWS and Azure.
Mobile Apps
The world of iOS and Android applications is front and center of most of our projects.  Working on crafting apps that run on Apple and Android devices is our specialty.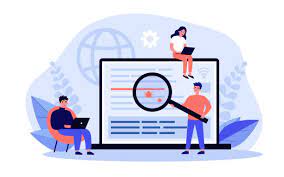 QA & Testing
With even the smallest application or a web service having thousands of lines of codes and involving hundreds of algorithms in order to work the departments of Quality Assurance and Automated Testing are vital to the industry. Our team ensures defect reduction based on automated testing solutions.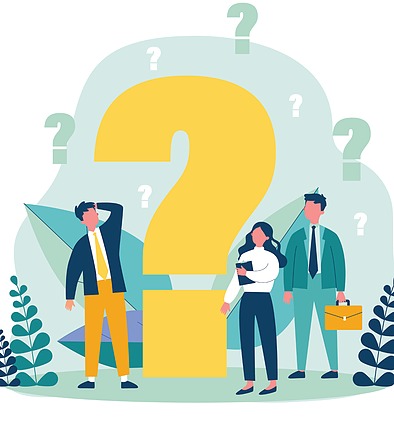 Fractional CTO and Consulting
Selecting technology leadership is one of the most critical decisions a company faces. Finding a Fractional CTO who has the right combination of deep technology experience and business acumen can take months. 
We are obsessed with technology
Trusted by Companies and Entrepreneurs.
Learn About Our Process
Phase 1
Design and Discovery:
Our UI/UX and development team will help you bring your idea to life!
Phase 2
Development:
We roll up our sleeves and begin the heavy coding.
Phase 3
Launch:
Our team will help test the software prior to launching it to the market.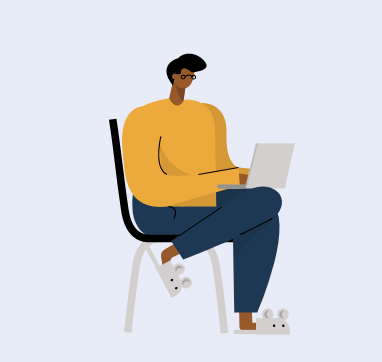 Let's Take Your Business to the Next Level