Developing Innovation One Customer At A Time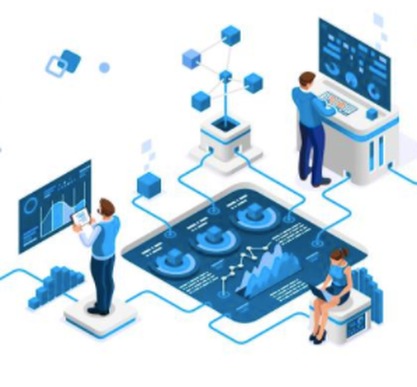 Backend architecture is the backbone to success. Ensuring that a website or application is developed for continued growth mitigates the risk of platform failure.    We are experts in upgrading or migrating databases either on-prem or cloud.
The world of iOS and Android applications is at the forefront of our expertise. Navigating through the complexities is a welcome challenge to our team.  We have Swift, Object-C, Java and Xamarin experts on our team.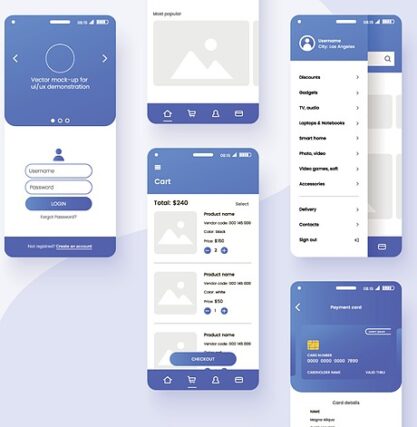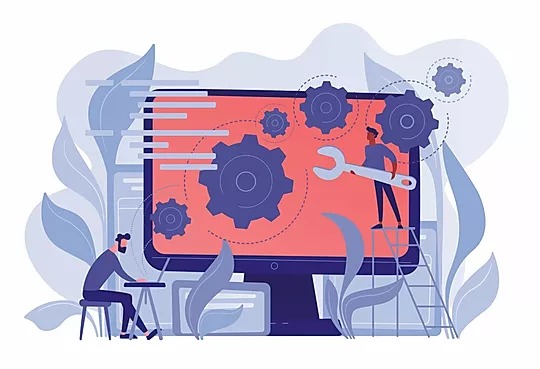 Deep knowledge and expertise with all operating systems is essential in today's ever-changing environment. Technology is not stagnant; it is consistently evolving……ensure that your development partner is offering you the latest tools and technological advances for scalable growth.
Websites, desktop applications, and mobile websites are demanding more functionality to end-users. Enter the UI/UX designer to streamline the user experience.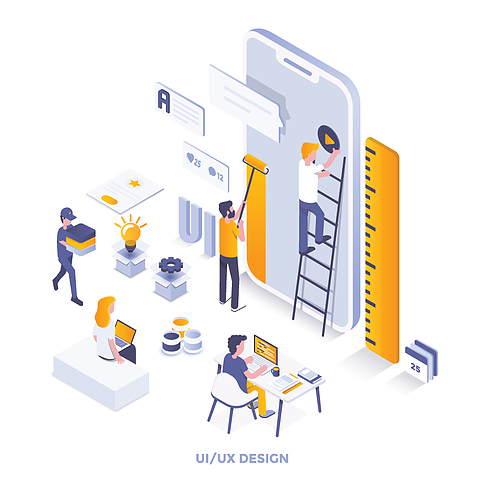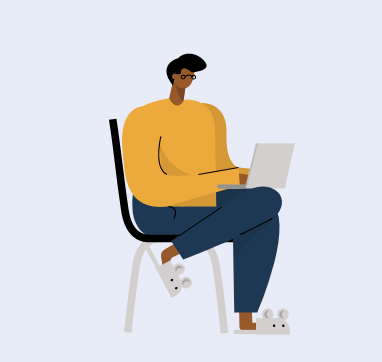 Development complexities demand the need for functionality testing. Thousands of lines of code….hundreds of algorithms….Automated testing solutions ensures defect reduction and sustainable performance.
Fractional CTO and Consulting
Hiring a proven technology executive as a Fractional CTO helps to: 1) Bridge the gap between the immediate need for tech leadership and the right permanent hire, 2) Align technology and business strategy, and 3) Assist in the recruiting efforts to help you find the right CTO.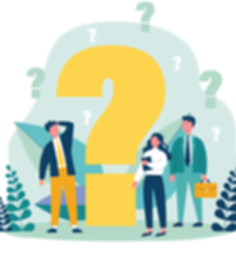 We Are Building the World of Technology!
tell us more about your project